Old Truck Buyer
Turn your old truck into cash!
List your truck for free!

Year to Date Donation Total: $15.00
1987 Dodge Ram
Vehicle Details
Price: $3,000
Mileage: 150,000
Exterior Color: Blue
Interior Color: Blue
Engine: 8 Cylinder
Transmission: Automatic
Fuel: Gasoline
Drive: Four wheel drive
VIN:
Description: It's been sitting for a year; parts replaced within the two years prior to that: carburetor, distributor, plugs and wires, hoses and tubes, tires (matching set). 318 LA V8, shift-on-the-fly 4WD, capped bed, air conditioning, original tape deck/radio (tape deck/radio works fine but the wiring to the speakers needs to be redone), very little rust, some minor dents and cracked plastic, runs fine. Body and interior are in great shape, this is NOT a front yard junker, only two previous owners including me.

Photos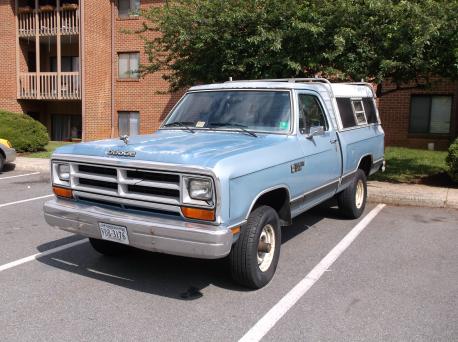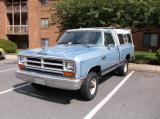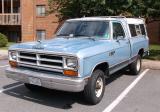 Seller Details
Name: Jules Tatman
Location: Charlottesville, Virginia 22901
Contact the Seller