Old Truck Buyer
Turn your old truck into cash!
List your truck for free!

Year to Date Donation Total: $15.00
1978 Ford F150
Vehicle Details
Price: $1,800
Mileage: 180,000
Exterior Color:
Interior Color: Gray
Engine: 8 Cylinder
Transmission: Automatic
Fuel: Gasoline
Drive: Four wheel drive
VIN:
Description: My husband bought to be a project truck but he just doesn't have the time so we are getting rid of it. He also bought a whole bunch of high performance parts that will go with the truck as well. The truck does need brakes, however we have priced them and you can have all replaced for less than $100.00 - Also when we bought the truck it didn't have a current inspection, we were told why - it was due to needing a donut gasket for the exhaust which my husband has purchased again he just has not had the time to put anything on the truck. He works full time hauling gravel during the day and paving at night.

Photos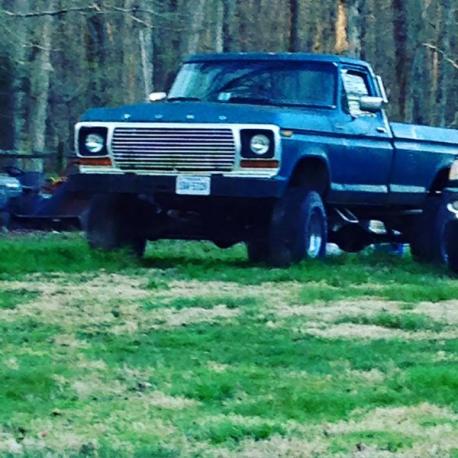 Seller Details
Name: Chelsea High
Location: Charlottesville, Virginia 22903
Contact the Seller