Old Truck Buyer
Turn your old truck into cash!
List your truck for free!

Year to Date Donation Total: $22.00
1984 Dodge Other
Vehicle Details
Price: $5,500
Mileage: 90,000
Exterior Color: Black
Interior Color: Gray
Engine: 8 Cylinder
Transmission: Manual
Fuel: Gasoline
Drive: Four wheel drive
VIN:
Description: I'm selling my dodge due to needing the money, really hate to see it go but it's time. The truck has a hydraulic lift for the bed, can lift well over 2,000lbs. The crate motor is a built 360 with a lot of extra on it. (Will go over if your interested) the truck comes with all the maintenance records I have plus all the paper with the crate motor witch includes dyno readout. 387hp 460q I also still have the original motor that came out of it. (318) the tires are still brand new Mickey Thomson mtz 35". The paint job is a little over a year one old. And the motor been in the truck for about 5 years now. With less then 25,000 in miles on it. This truck is a 4speed and 4x4 works great. Not really wanting to get rid of this truck but I need too. Only thing wrong with the truck is that it's over charging on me and can't figure out why. If interested give me a call or text anytime is fine.

Photos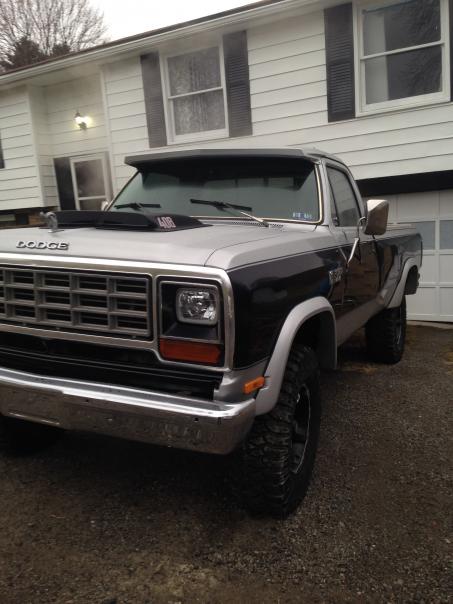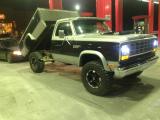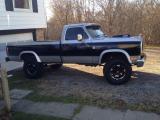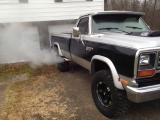 Seller Details
Name: Travis Corbin
Location: Colliers , West Virginia 26035
Contact the Seller