Old Truck Buyer
Turn your old truck into cash!
List your truck for free!

Year to Date Donation Total: $22.00
1977 Chevrolet S10 Pickup
Vehicle Details
Price: $6,000
Mileage: 90,000
Exterior Color: Green
Interior Color: Beige
Engine: 6 Cylinder
Transmission: Automatic
Fuel: Gasoline
Drive: Front wheel drive
VIN: TNVIN945816050869
Description: Pretty little '77 Chevy with an '86 front clip. Body and engine in great shape, but the truck needs some major electrical work before it can pass inspection. I drove it all summer...drives great. Needs an owner with either the skills or the money to maintain it.

Photos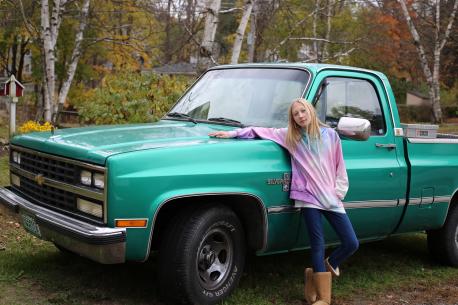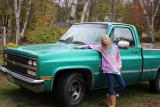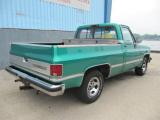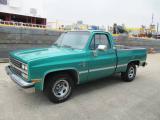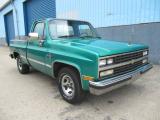 Seller Details
Name: Morgan English
Location: Brattleboro, Vermont 05301
Contact the Seller