Old Truck Buyer
Turn your old truck into cash!
List your truck for free!
1959 Chevrolet 3100
Vehicle Details
Price: $23,500
Mileage: 2,300
Exterior Color: Green
Interior Color: Green
Engine: 6 Cylinder
Transmission: Manual
Fuel: Gasoline
Drive: Rear wheel drive
VIN: 3A59K
Description: I purchased this rebuilt 1959 Chevy Apache step side in 2011. This vehicle is the same make, model, and color as the one I used to take my driver's test in 1962. I have been extremely pleased with the vehicle but do not drive it enough. I am the third owner. The second owner spent considerable effort and money having it rebuilt. This truck had painted white bumpers, headlight bezels, etc. originally; the second owner added significant chrome as can be seen in the pictures. The color replicates the original color. The engine was removed and rebuilt and runs as strong as it did originally. I had the steering gear box rebuilt by Classic Auto Parts, Kansas City, MO, because the sector gear needed to be replaced (cost $450); the steering is tight and it does not wander on the road. I also had the original seat reupholstered to match the truck color (cost $650). The transmission is a four speed on the floor. The dash gauge cluster has been replaced. The glass does not have any dings or scratches. The windshield wipers are electric. The gas tank has been removed from behind the seat and a fabricated gas tank installed under the bed near the rear. I have installed a very solid hitch with a two inch receiver that I had from a similar vehicle. I have not towed anything with the truck but it is certainly capable of doing so. The truck consistently gets attention and received an award for being in notable condition at a large car show (over 300 cars and trucks). The previous owner over-advertised this vehicle as a "A Number One vehicle in all respects". Based on Haggerty guidelines, I consider the condition of this vehicle to be between a Number 2 (Excellent) and a number 3 (Good). While the receipts for the rebuild of the vehicle total $27,000, I believe a fair price to be $23,500. Call or e-mail for more photos/information. I will consider all reasonable offers. Clear Florida title.

Photos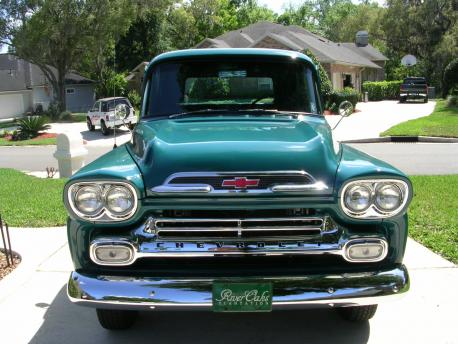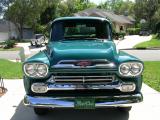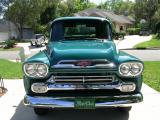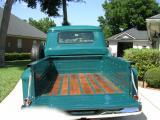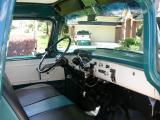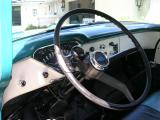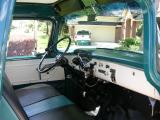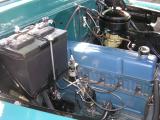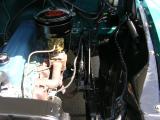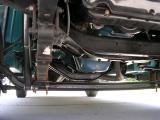 Seller Details
Name: Del Johnson
Location: Saint Johns, Florida 32259
Contact the Seller