Old Truck Buyer
Turn your old truck into cash!
List your truck for free!

Year to Date Donation Total: $15.00
1971 Chevrolet Cheyenne
Vehicle Details
Price: $8,850
Mileage: 1
Exterior Color: Blue
Interior Color: Blue
Engine: 8 Cylinder
Transmission: Automatic
Fuel: Gasoline
Drive: Rear wheel drive
VIN: CE141B648198
Description: 1971 Chevy Cheyenne Long Bed Restored Daily Driver 283 V8 Automatic Solid Body no rust. All new rubbers, window fuzzies, heater core, paint job, carburetor, ball joints, upper control arm bushings, motor mounts, tranny mount, breaks and calipers, rear wheel cylinders, UV joints, plus much more. Tires are in good shape. Dash cover and glove box have since been added.

Photos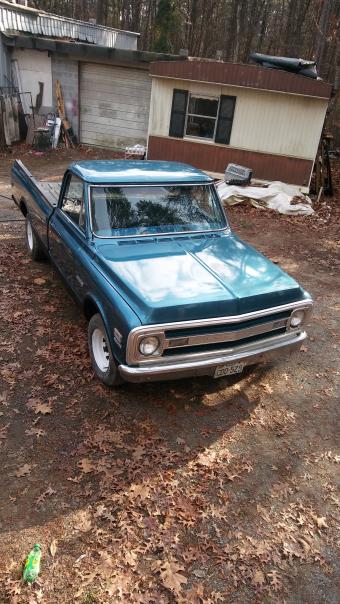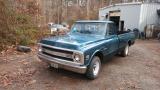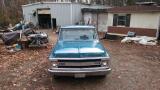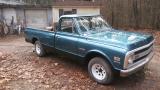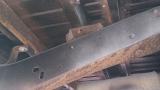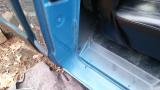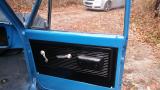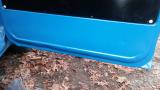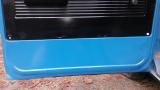 Seller Details
Name: John Huston
Location: Taneytown, Maryland 21787
Contact the Seller