Old Truck Buyer
Turn your old truck into cash!
List your truck for free!

Year to Date Donation Total: $27.00
1952 International L-112
Vehicle Details
Price: $2,500
Mileage: 40,000
Exterior Color: Green
Interior Color: Black
Engine: 6 Cylinder
Transmission: Manual
Fuel: Gasoline
Drive: Rear wheel drive
VIN: 85086
Description: International Motor Truck: Model L-112, Chassis Serial Number: 85086, Engine: SD-220 Serial Number: 180804, Wheelbase: 127 inches. Based on the serial number, this mostly all original 3/4 ton 4-speed pickup truck was manufactured in 1952. Originally sold in 1953 in San Diego County, the truck is currently in a rural area of Ramona, CA. The truck was purchased in the early 1980's, and it has been garaged except for the last few years. The electrical system was converted to 12 volt prior to my purchase, and it does have an intermittent ignition problem. It runs well, but the engine leaks oil from the rear-seal. The body is in great shape (nothing rusted out), but was primed for a paint job prior to my purchase and never painted. The window glass is also in good condition, but the driver's side glass is cracked. The box is eight foot long. The pictures were taken a few years ago, but little has changed other than the color due to the removal of more of the primer.

Photos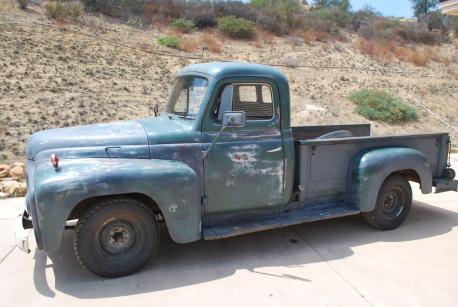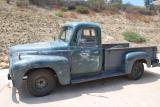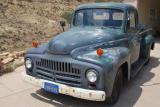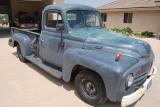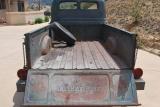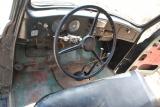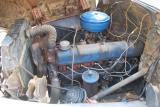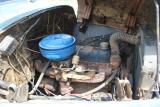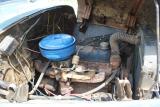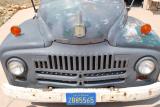 Seller Details
Name: Richard Kubischta
Location: Ramona, California 92065
Contact the Seller