Old Truck Buyer
Turn your old truck into cash!
List your truck for free!

Year to Date Donation Total: $27.00
1963 Chevrolet C10
Vehicle Details
Price: $4,000
Mileage: 2,500
Exterior Color: Multi-Color
Interior Color: Charcoal
Engine: 6 Cylinder
Transmission: Manual
Fuel: Gasoline
Drive: Four wheel drive
VIN:
Description: Good ole truck but we need to part ways, she doesn't purr like a kitten it's more like a lioness growl. She's a standard and a vehicle search came up with 0 history files. No power steering so watch them wrist if you turn too short or you best let go that wheel. She has 327 small-block rebuild motor with approximately 3000 miles and even has an old CB radio. While she may not be a looker she is definitely a go-getter. The voltage regulator may need replacing at some point but she hasn't given me any problems over past 10 yrs I 've had her. She needs a good home, one who will restore those side panels with an excellent paint job and keep her topped off with plenty of TLC. She loves projects and hauling hell, she'll tow your house if you let her. If anyone is interested in this fine machine let me know through contacts and we'll see if we can work it out.

Photos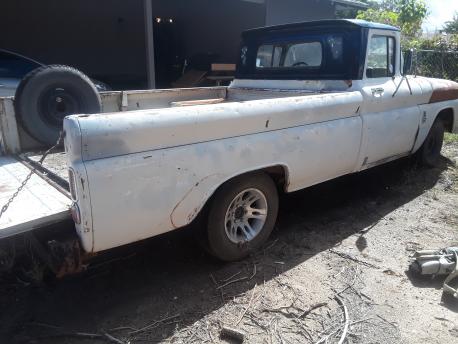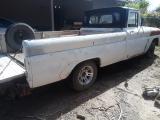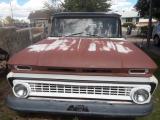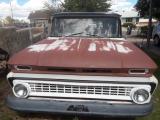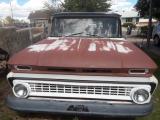 Seller Details
Name: Jarrett Barboa
Location: Albuquerque, New Mexico 871231
Contact the Seller